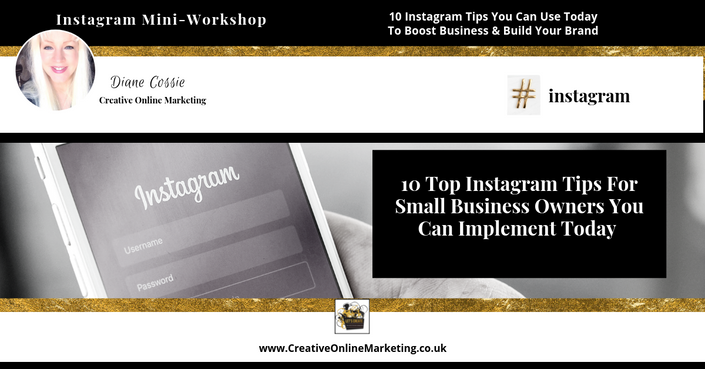 10 Instagram Tips You Can Use Today To Boost Your Business And Build Your Brand
Why Use Instagram? From Your Bio And Bio Link To Themes, Hashtags, Stories & Highlights It's Set To Be The Most Popular Platform In 2019
Grab Yourself 30 Minutes Of Indispensable Instagram Business Building Tips With My Free Instagram Mini-Workshop
We all LOVE "the Gram" don't we?

I know I do.
But as a small business owner I'd left Instagram to one side because it has some hurdles that are tricky to integrate into your busy day.
Things like having to post everything from your smart phone.
Or not allowing links (Ahem! I'm a blogger!)
And as for having one link in the bio? (You are kidding me -right ?!?!).

I was like Instagram - I love you but as a business owner -thanks but no thanks.
But All That Changed Really Quickly When I Started To Dig A Little Deeper Into Some Of It's Best Features

When I discovered some amazing tools, tips & strategies that have made the difference from just "being on Instagram" to actively growing my business and especially my brand on Instagram I was hooked.
I was amazed that with just a few tweaks here and there to my BIO, a rock solid theme strategy and using Stories & Highlights it went from left out on the side to centre stage.

And that's exactly what I'm going to share with you inside this Free Instagram Mini-Workshop.
This isn't a "how to create the content style" information, it's the STRATEGY behind INSTAGRAM's best tools, features and applications aimed at small business owners looking for where to start when it comes to using Instagram for their business.
It's exactly WHERE you should focus your efforst as a small business owner and WHY.
Inside You'll Learn
Why Instagram & where it fits in your overall business or brand building strategy. 👍

How to make the best use of your BIO and your BIO link.👌

Why creating THEMES for your Instagram page will keep things interesting for people visiting your page & encourage connections, comments & followers. 😉

2 problems with getting (& keeping) Instagram followers & what to look out for. 😊

Some great examples of how people are using Instagram to grow their business and what you as a small business owner can learn from them.🎉

Hashtags – how many, where to find them & why you should rotate them.🎯

Why Instagram is the perfect micro-blogging platform.💕

How to use Instagram stories& highlights to connect with your ideal clients & build your email list.✔

Passing the 5 second rule.😃

Tools to help you get the best out of Instagram 👏
Plus I've Added A Worksheet & The Slides Notes Too
You Simply Can't Go Wrong
So there you have it.

Everything you need to know about using Instagram for boosting your business and building your brand all wrapped up in 30 minutes of pure content.
No fillers, no ads, no 10 minutes until you get to the "good stuff."
And it's Free!
What more do you want?
Get started right now by hitting the "Yes! Count Me In" button today!
Your Instructor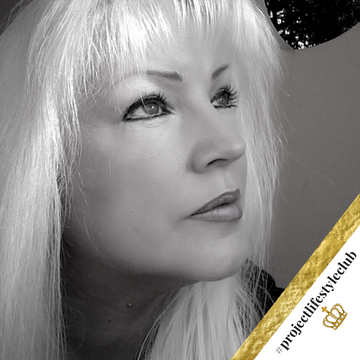 I'm Diane Cossie & I Specialize In Blogging, Facebook and Developing Digital Sales & Marketing Funnels for Small Business Owners and Entrepreneurs. I ran a traditional bricks and mortar business for 15 years before transitioning to the online world when my first Ebook became recommended reading by a National Newspaper. Since then I've studied with some of the top social media influencers in the world and blogged my way to over a £1,000,000 in sales revenue in the last few years.

Course Curriculum
Top 10 Tips For Using Instagram For Building Your Business And Your Brand In 2019
Available in days
days after you enroll
Frequently Asked Questions
When does this mini workshop start and finish?
The mini workshop starts now and never ends! You can watch it over & over as many times as you want and you have immediate access to the worksheet & slides PDFs too.
How long is the Instagram mini-workshop?
It is just short of 30 minutes in total but don't let that fool you, this information is just the start of a whole new approach to Instagram that will require consistent and persistent action on your part. ;-)
How much is the mini-workshop?
It's totally FREE. You lucky thing!

Don't miss this unusual opportunity to learn about what Instagram can do for your business. You'll be glad you did!
See you on the inside!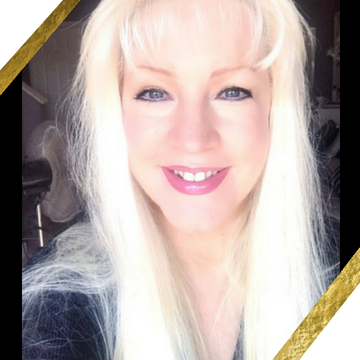 Diane Cossie
Creative Online Marketing
Follow me on Instagram @creativeonlinemarketing